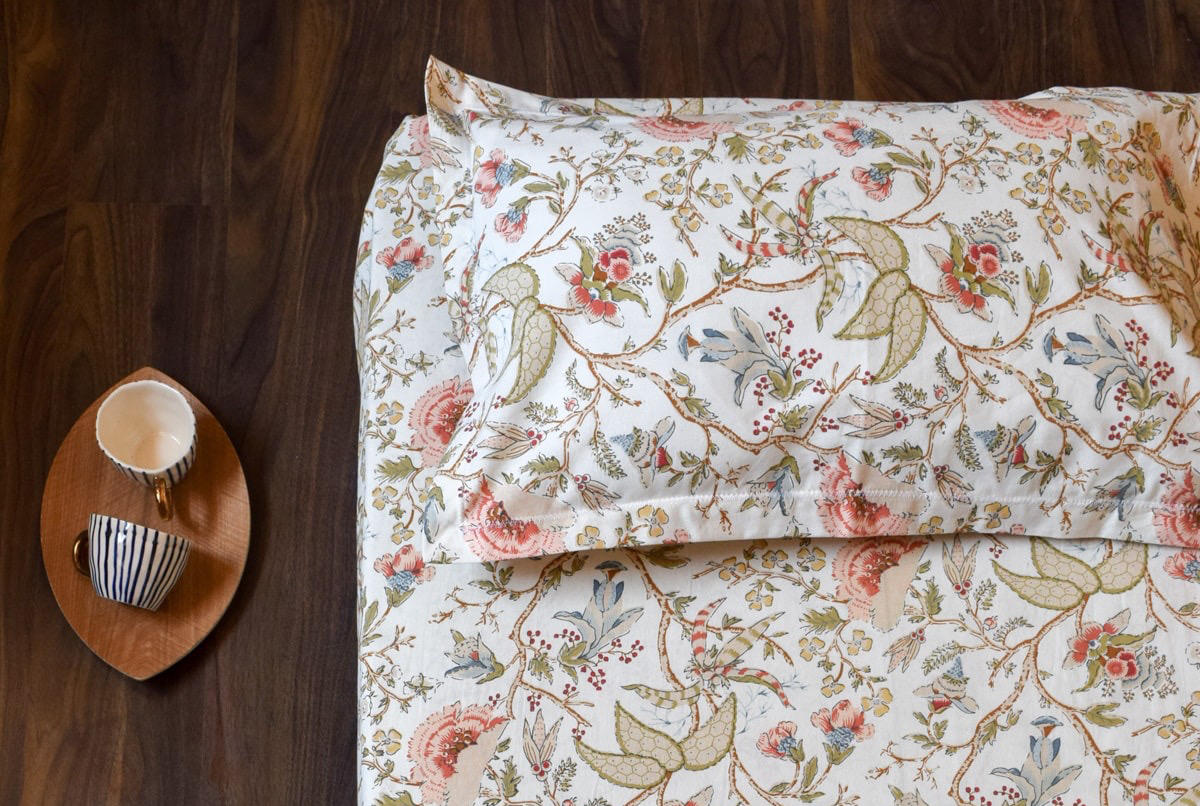 Give your bedroom a quick makeover with these bed sets under 5,000
Honestly, we're okay with any excuse to bring about some change in the bedroom. And while it's not feasible to overhaul the entire look or even get the walls painted repeatedly, just changing the upholstery can do wonders for your bedroom. It's also one of the easiest ways to add or subtract colour from the room depending on your mood.
Changing the upholstery on your bed sets for under 5000 provides you the flexibility to play around with different designs, textures, and materials to create contrast and visual interest in your bedroom design, all while staying within a pocket-friendly budget.
Take a look to below to see our selection of bed sets under 5,000